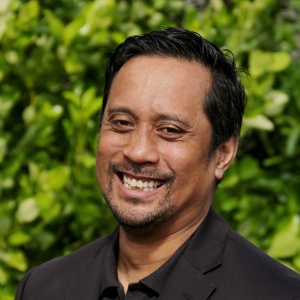 Connect With Sale
Hospitality
About Me
I love to serve the needs of others as well as finding ways to help them reach their full potential and realise their dreams. I am a big picture thinker and a people gatherer and I love connecting people to God and each other.
Creativity is my intimate language with my Papa God.
When I'm not busy with house reno's and creative stuff, I love to hang out with my wife, watch a movie, have a nice dinner and chillax with Sarabi the cat. I also like catching up with friends over food. Simple, but for me this is living the dream!
I'm involved with