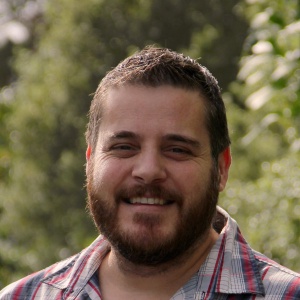 Connect With Pete
Associate Pastor
About Me
Hi, If I am not having deep theological thoughts or drinking coffee, you will find me hanging out with my wife Lara who is a full time Phlebotomist and with our daughter Jessica.
In late 2015 we relocated back to Auckland, and a year later I was invited to join the team here at Liberty as an Associate Pastor (Teaching Pastor).
Our journey has had us serving in small and large churches, and we even planted one once.
My main passions are seeing people equipped and empowered to steward revelation not just information, and as the Ministry Director for the Kingdom School of Transformation, I get to do just that! Amongst a bunch of other things, Lara and I also lead the Prayer Servants Ministry Team.
I'm involved with