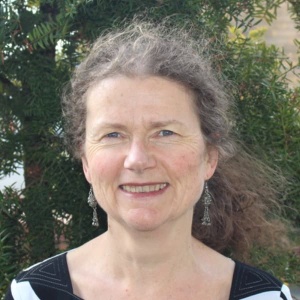 Connect With Janet
Prophetic
About Me
Transformation fascinates me, especially the power of changed mindsets. I also love what happens when different generations and cultures come together to solve problems that others have given up on. Kingdom businesses get me excited, as do projects that upskill and empower communities and individuals. I love the way Kingdom principles overturn what would normally be possible in life or business. I always want my input into others' lives to enable them to go higher, by building healthy foundations that allow for sustainable future growth.
I am constantly amazed by how kind God is, and how excited he gets about everyone's potential and the dreams he plants in our hearts. That's why I love helping people learn how to connect with him and hear what he has to say about them and their situations. Spending time with others who are hungry for that energises and excites me. I'm in my happy place worshipping with people whose hunger attracts God's tangible presence.
My husband Craig and I co-lead the Prophetic Ministry. He's been my best friend for 30 years, and we have amazing fun together, especially when we get to travel. I love: the nations; spending time with close friends and family; books that teach me something new; superhero movies; baking bread; and growing food and flowers we get to enjoy and share.
I'm involved with